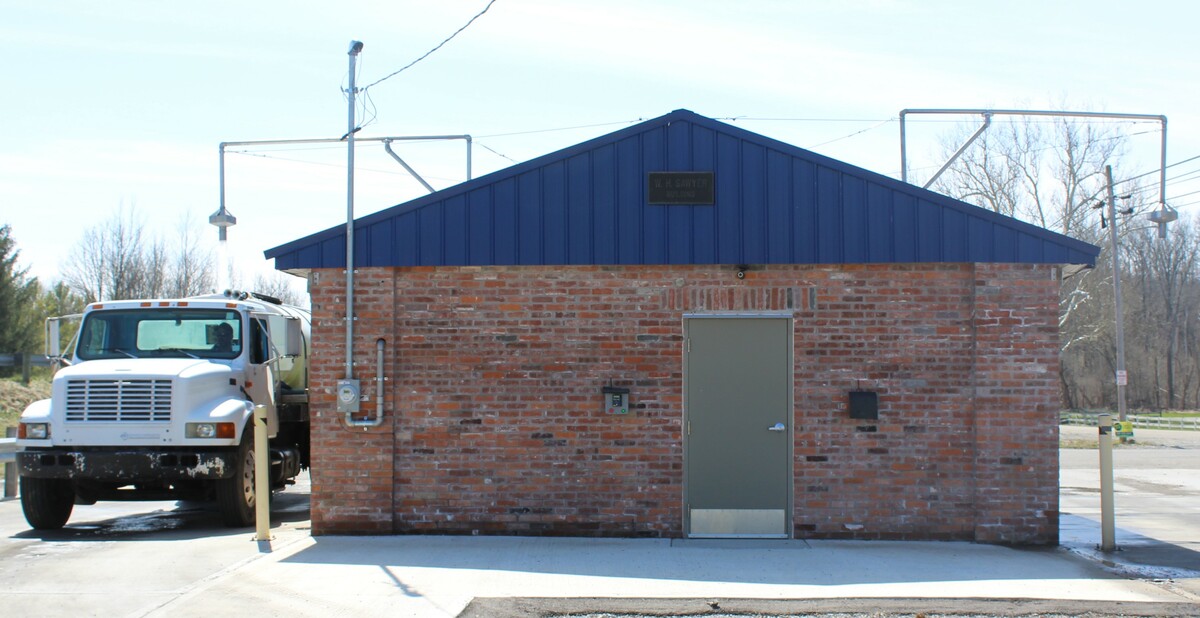 Water Division
The Water Division provides many essential services such as maintaining water wells and distribution systems, water treatment and provides inspection services for new connections.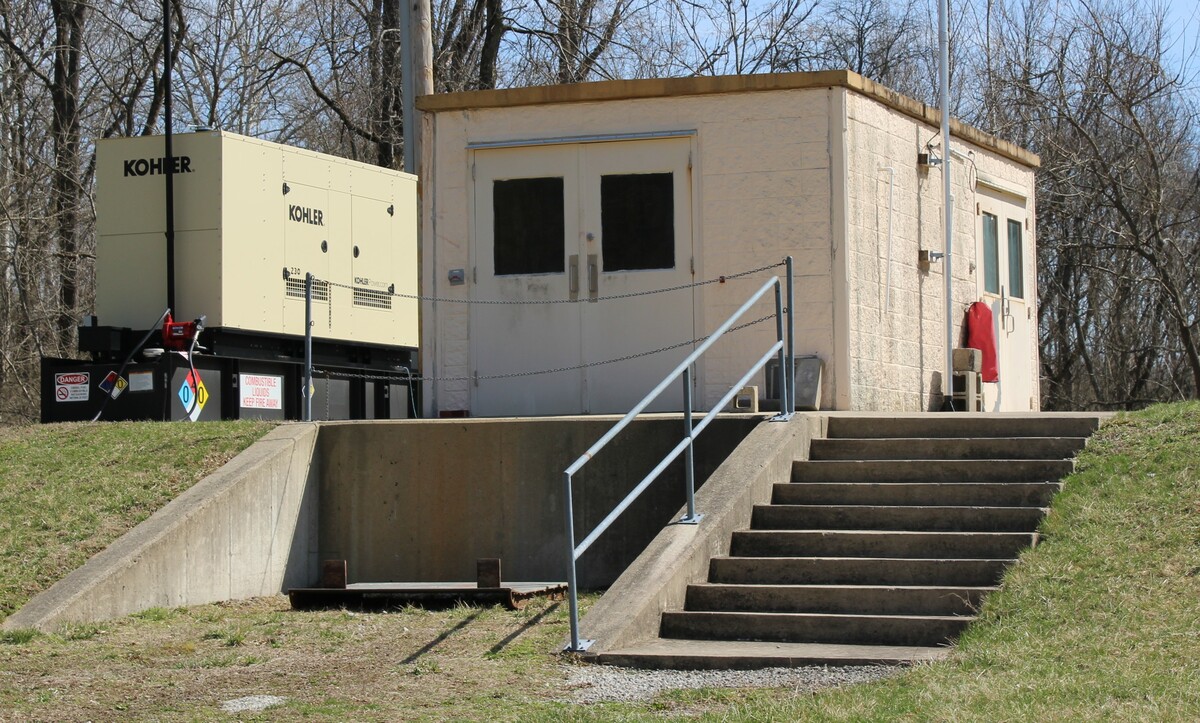 Our water is groundwater. It is obtained through three wells located along the Little Miami River. It is constantly monitored and tested using EPA-approved procedures for purity and quality. From time to time we will flush fire hydrants or make repairs that might cause some discoloration in your water. In the event you experience a loss of water or water pressure, it would be advisable to let the water run until it is clear before doing laundry.
Bulk Water Distribution Station
Bulk water can be purchased at the distribution station located at 434 S. Main (Behind BP). Purchasers will need a credit card and can select several options for different gallonages. The current price is $5.50 for 1,000 gallons.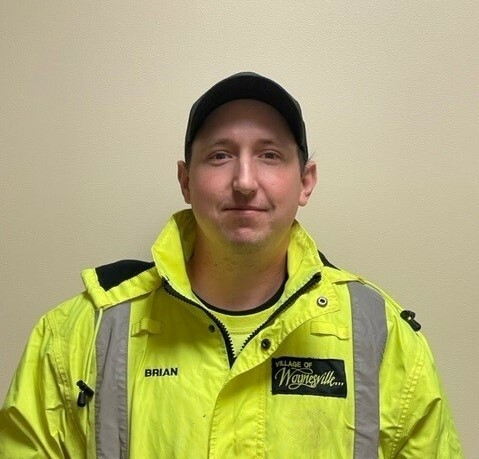 Brian Keith - was hired in October 2022 as the Village's Water Operator. Brian Keith attended Blanchester High School where he graduated in 2009. Soon after high school, he started working in Water and Wastewater Treatment. Brian has run several Water Treatment plants over the past few years and has been in Water Treatment for over 10 years. He currently holds a Water Supply 2 License (WS2-1127559) and a Wastewater 1 License (WW1-1127559). Brian is always looking to further his education. He loves Waynesville and hopes to make Waynesville his permanent home.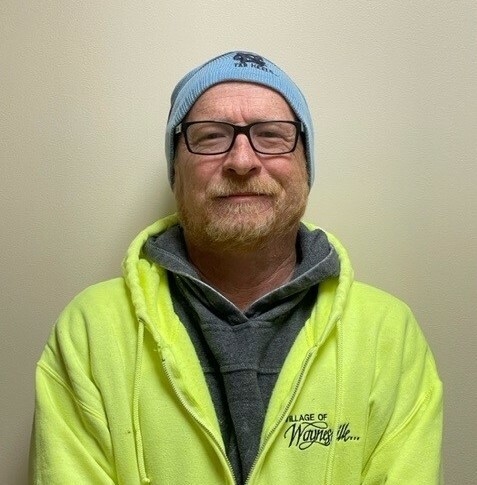 Stephen Koontz - was hired in March of 2023 as a Water Operator. Stephen comes to the village with over 23 years of water and wastewater experience. He has a Class 1 Water License and a Class 2 Wastewater License. Stephen moved to this area in 2008 where he raises his three kids (ages 19, 17, and 8) and three dogs. Aside from spending time with his family, he enjoys hiking, fishing, and camping.
Past Annual Water Quality Reports
The Waste Water Treatment Plant is now owned and operated by Warren County.