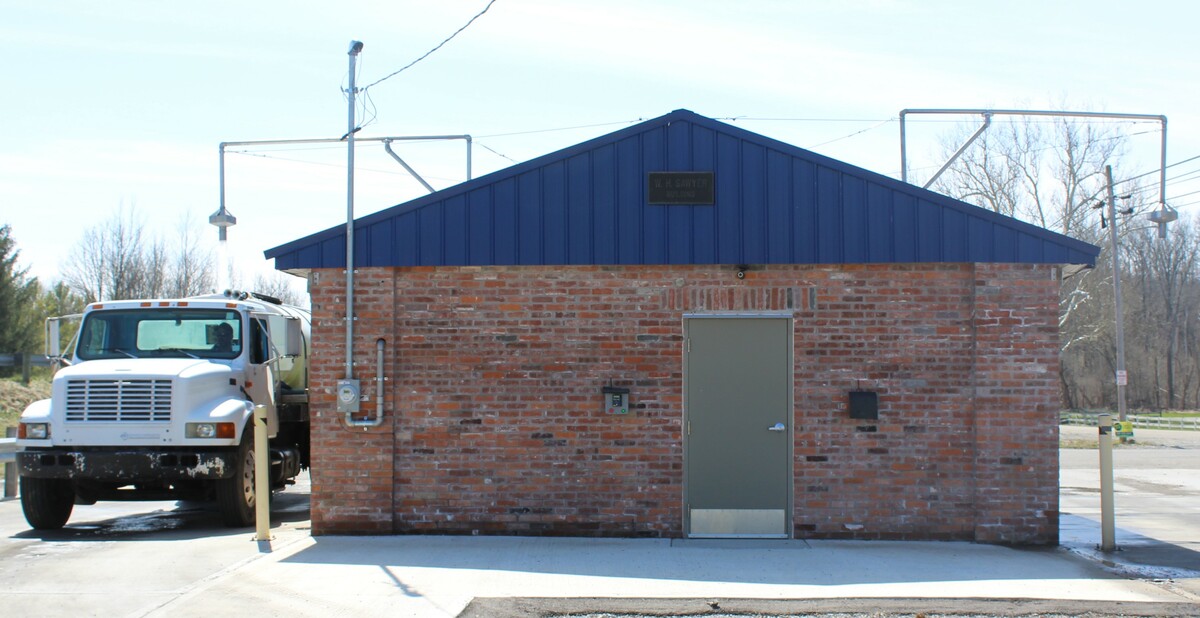 Water Division
The Water Division provides many essential services such as maintaining water wells and distribution systems, water treatment and provides inspection services for new connections.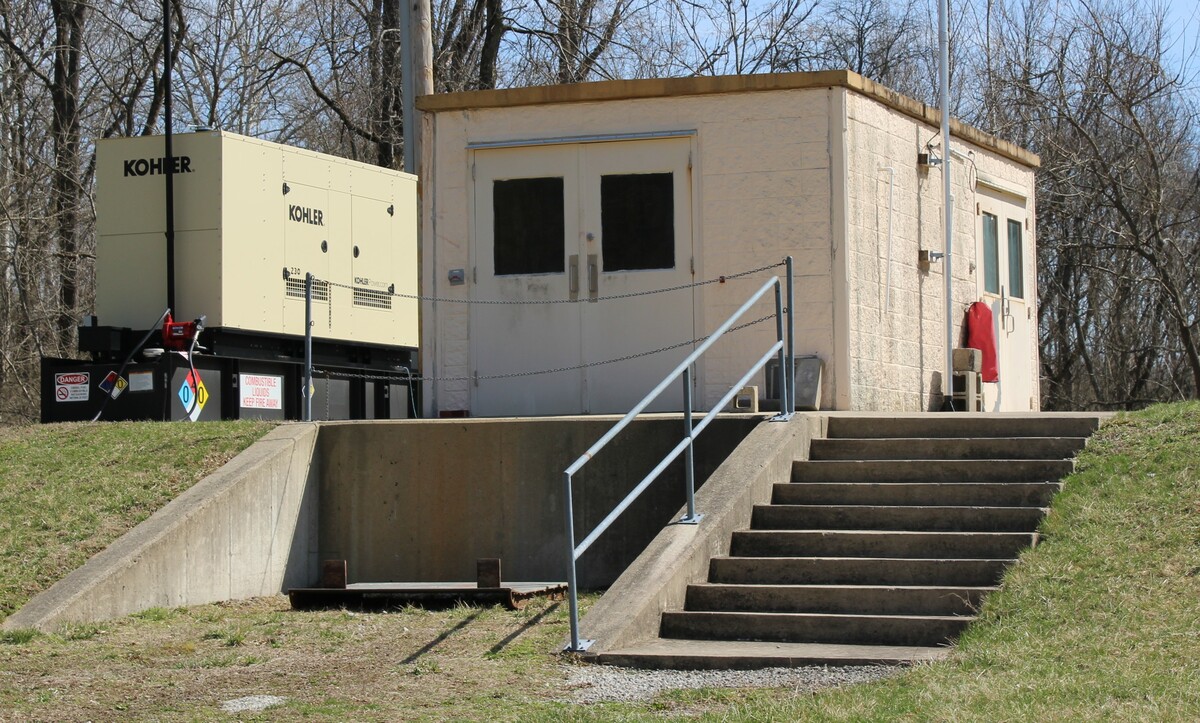 Our water is groundwater. It is obtained through three wells located along the Little Miami River. It is constantly monitored and tested using EPA-approved procedures for purity and quality. From time to time we will flush fire hydrants or make repairs that might cause some discoloration in your water. In the event you experience a loss of water or water pressure, it would be advisable to let the water run until it is clear before doing laundry.
Bulk Water Distribution Station
Bulk water can be purchased at the distribution station located at 434 S. Main (Behind BP). Purchasers will need a credit card and can select several options for different gallonages. The current price is $5.50 for 1,000 gallons.
The Waste Water Treatment Plant is now owned and operated by Warren County.