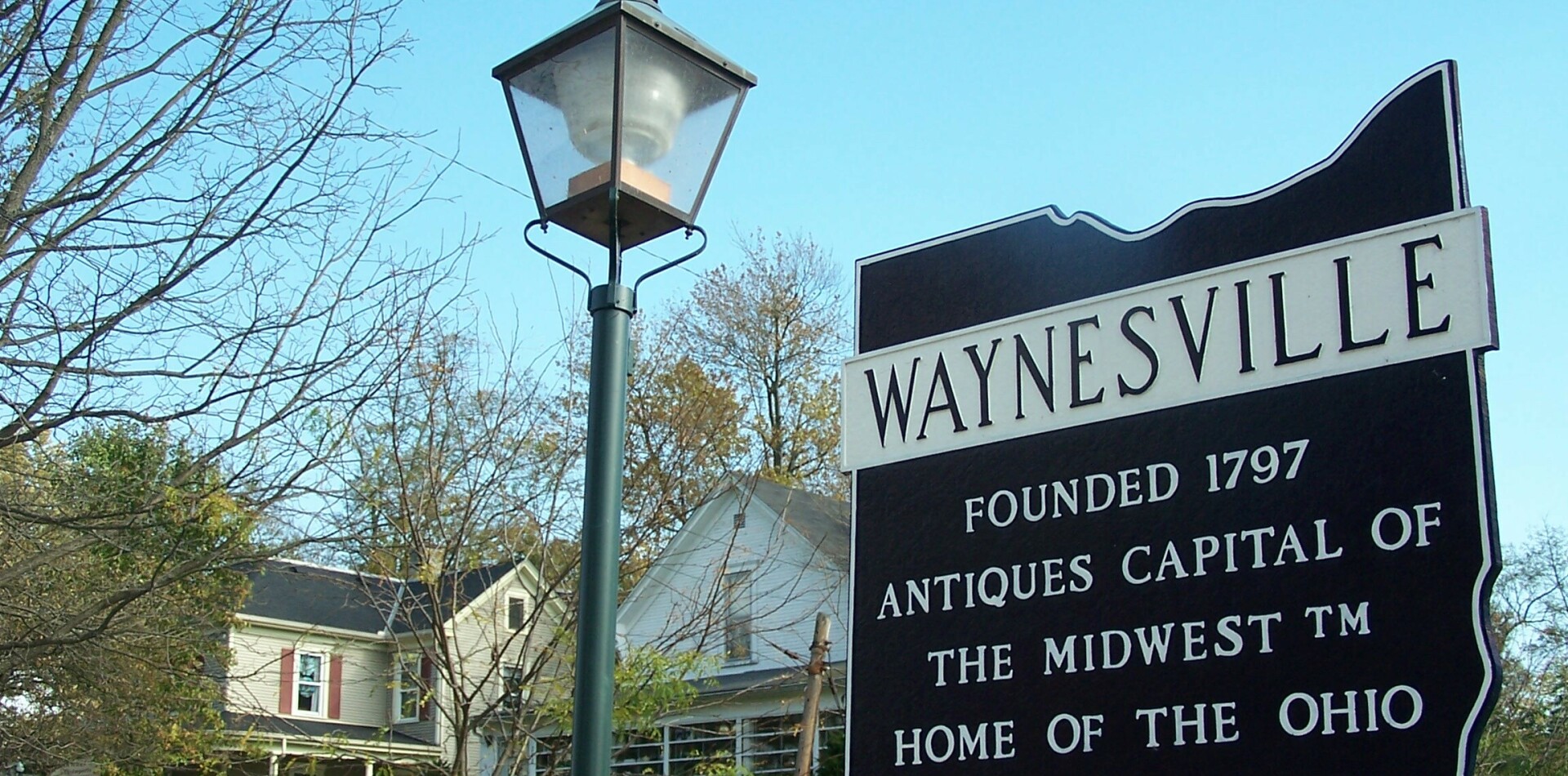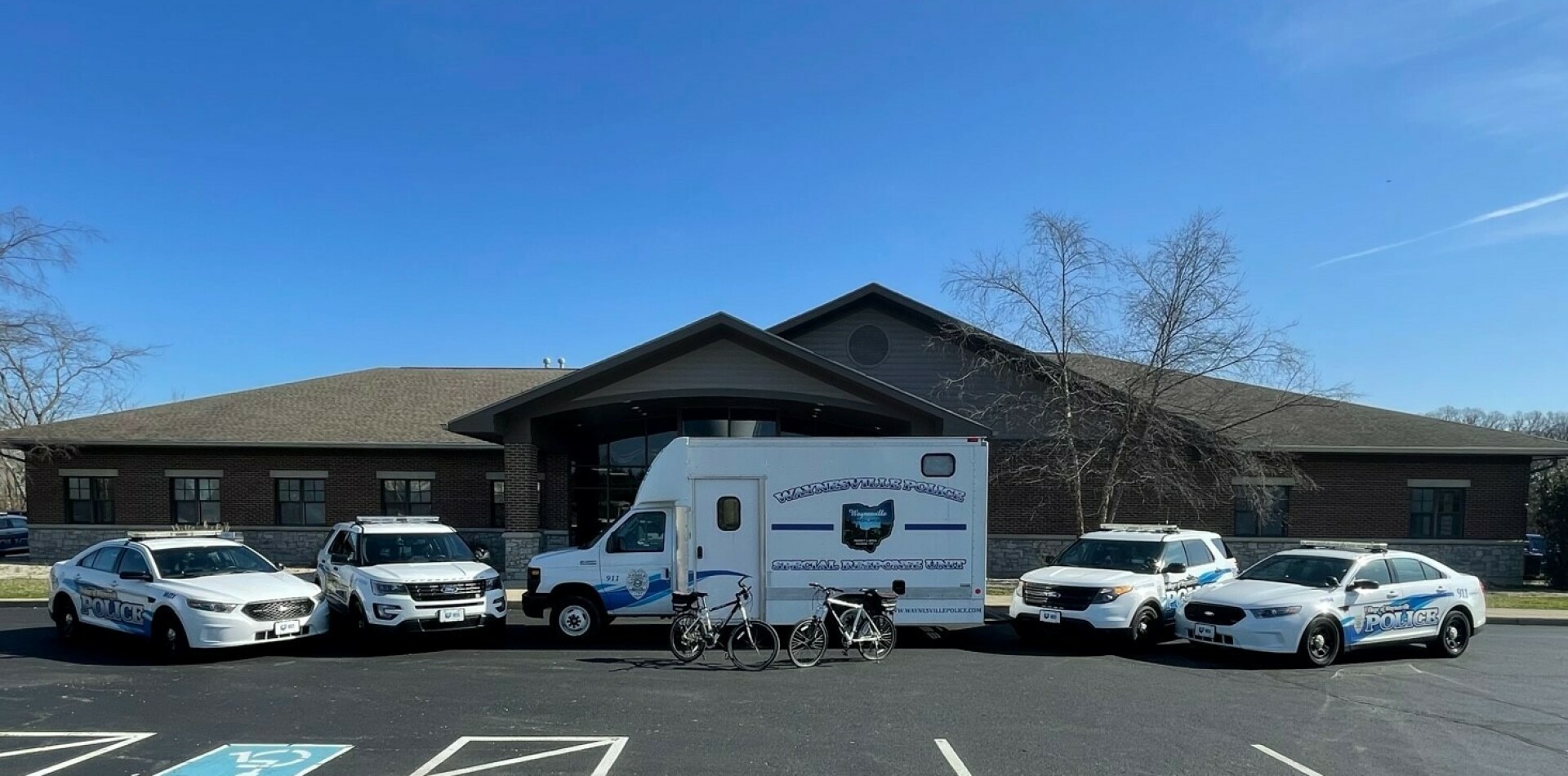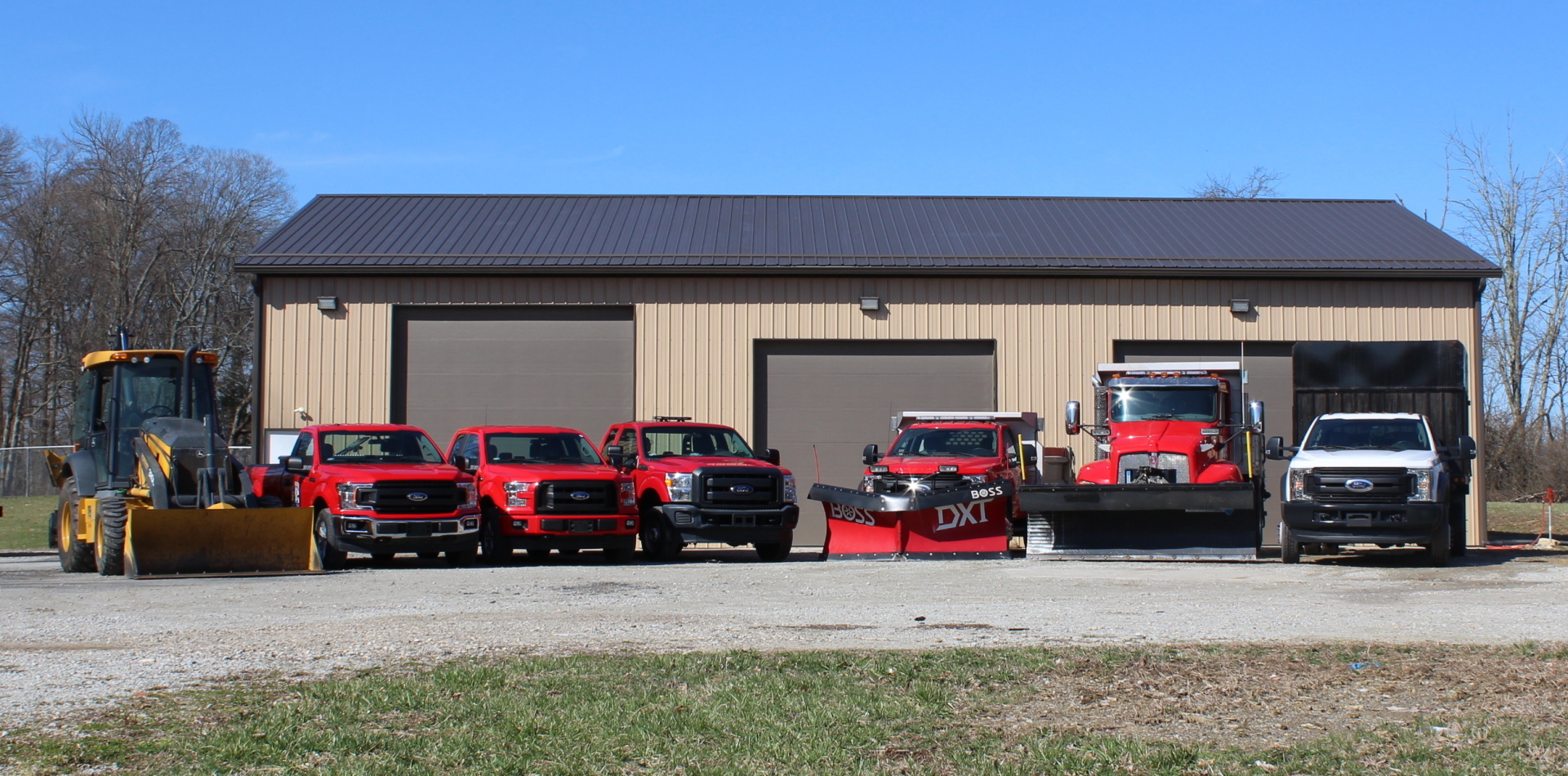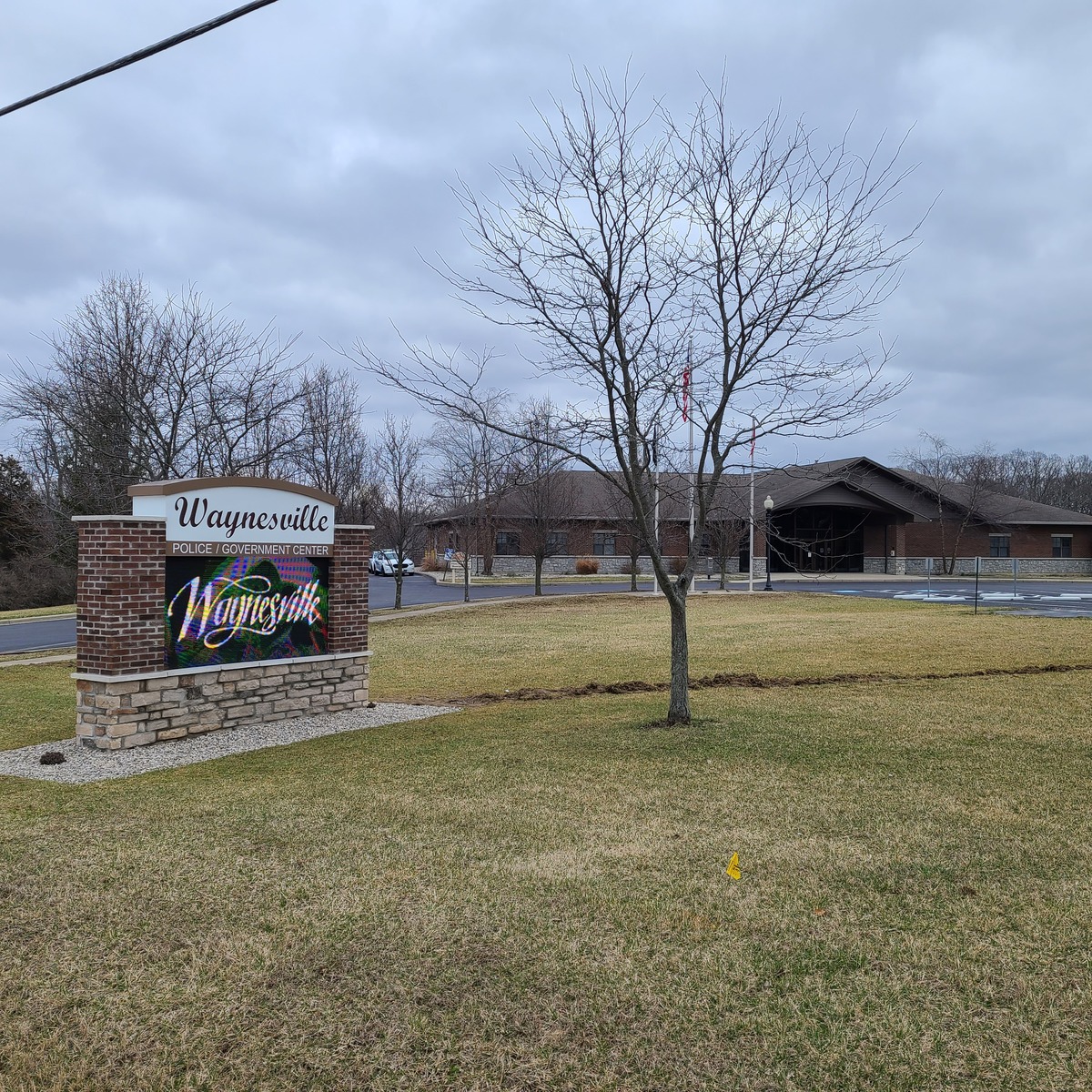 Waynesville, Ohio
History of the Village
Older than the state of Ohio, the village of Waynesville offers a fascinating combination of history and culture as it developed in southwestern Ohio. This "Antiques Capital of the Midwest" and "Home of the Ohio Sauerkraut Festival" is a microcosm of our American heritage with its dreams and accomplishments.
The Village of Waynesville produces drinking water from wells along the Little Miami River. These aquifers are not impacted or threatened by the recent train derailment and subsequent chemical spill that occurred in East Palestine Ohio on February 3, 2023. The Village meets all Ohio EPA water quality standards required in our operating permit issued by the Ohio Environment Protection Agency.
The Village of Waynesville has plans for water lines, stormwater, and street resurfacing for Franklin Road and Third Street in the year 2023. 70% will be paid through an Ohio Public Works Grant.