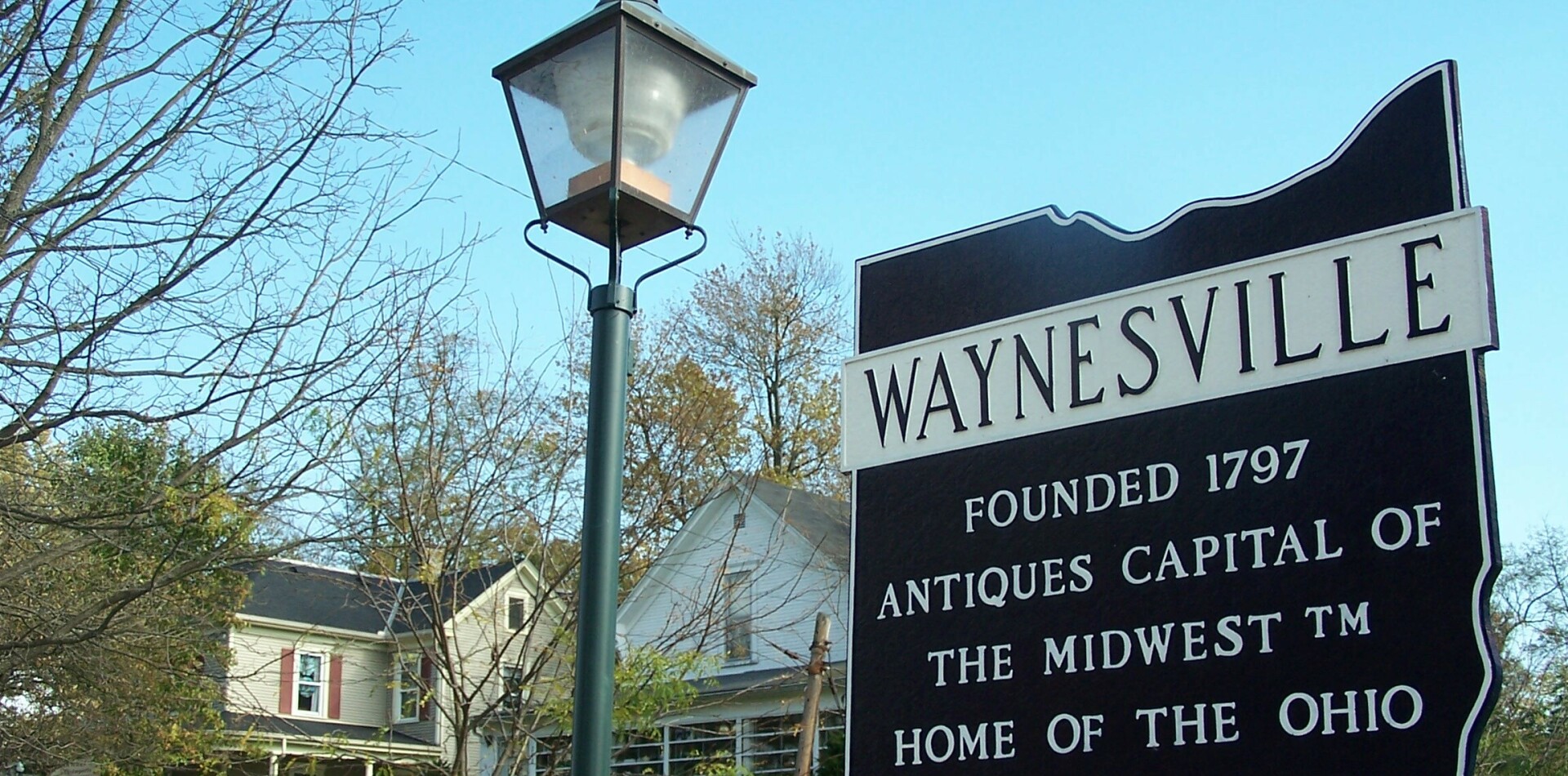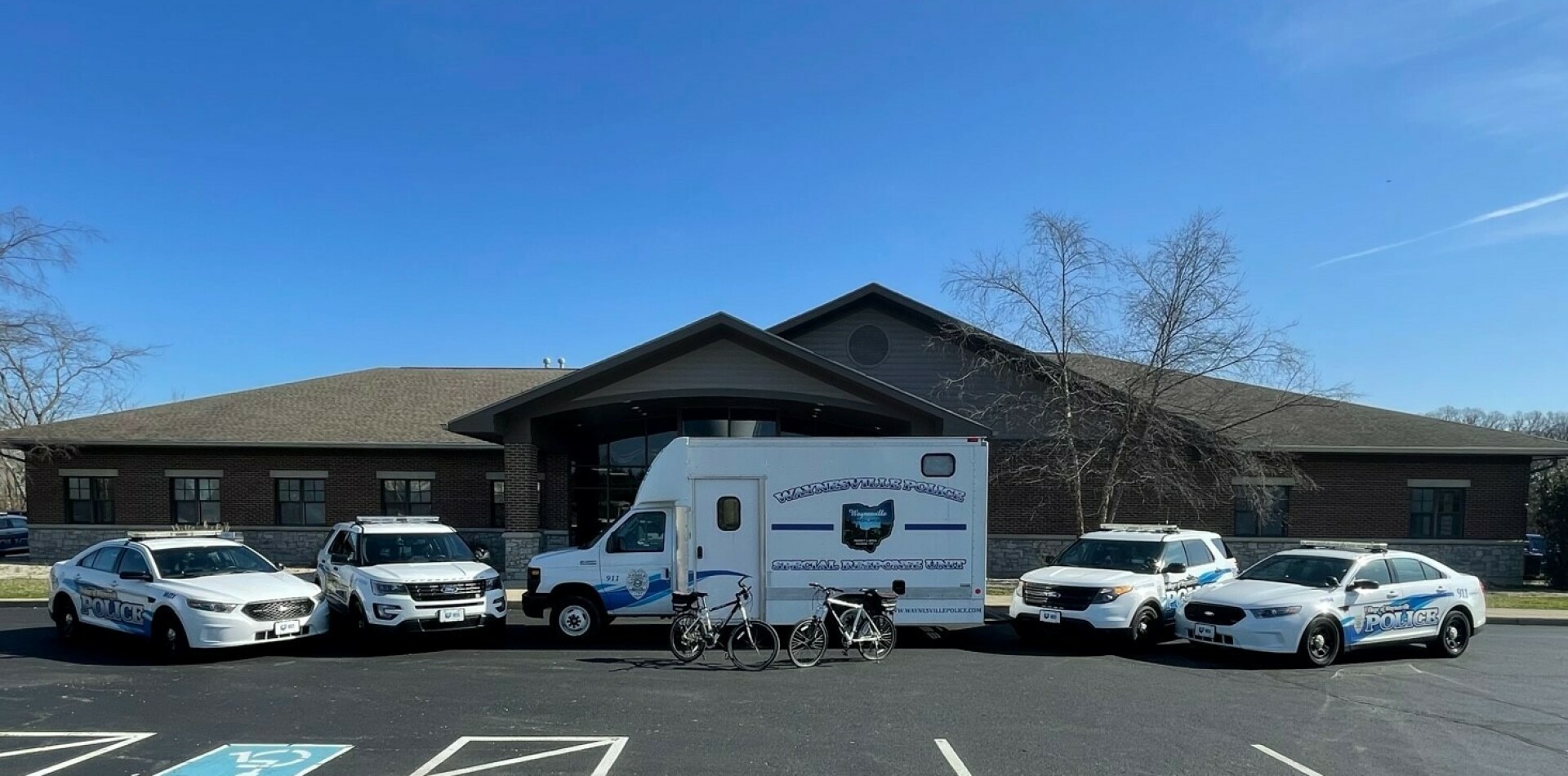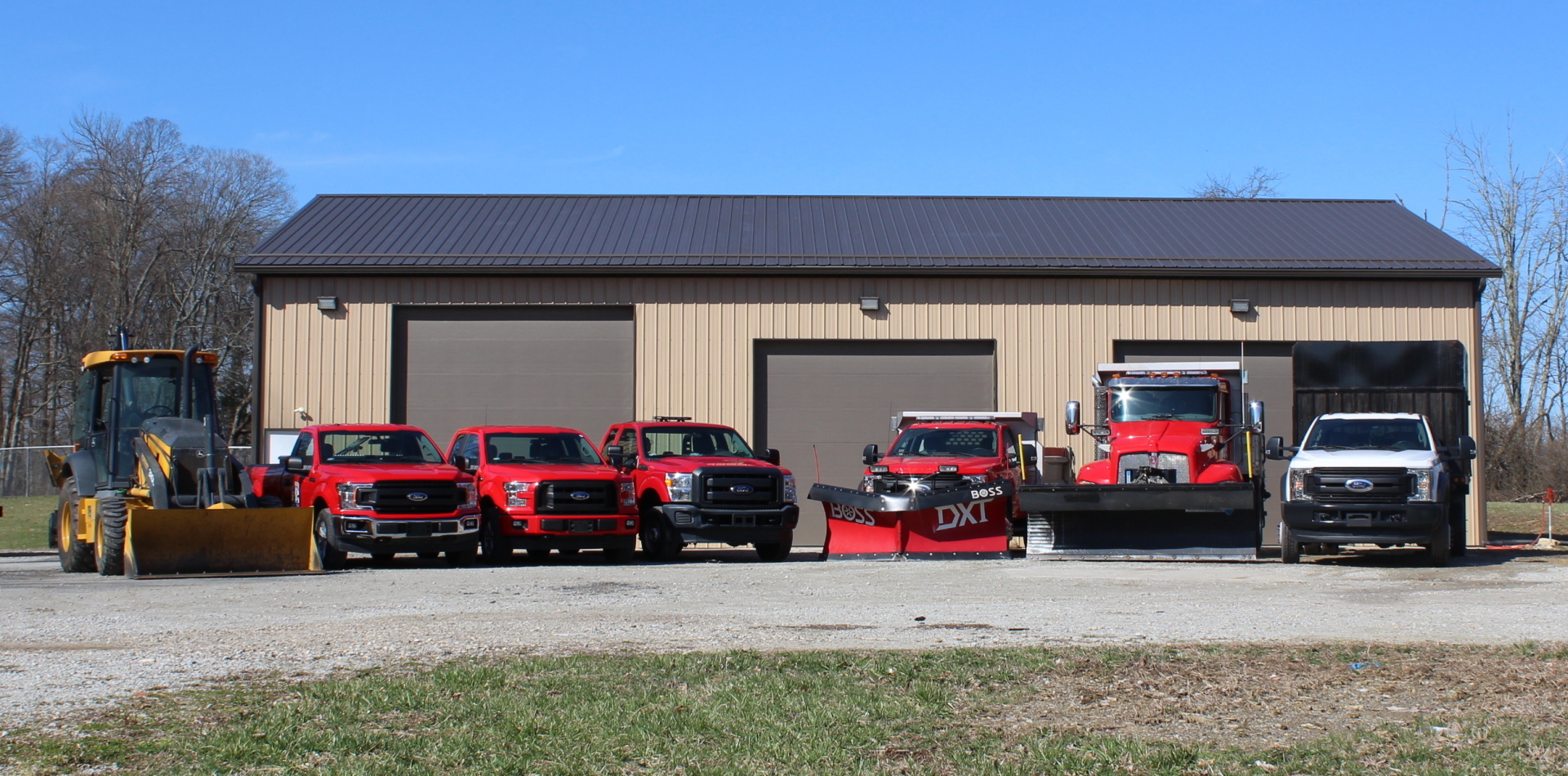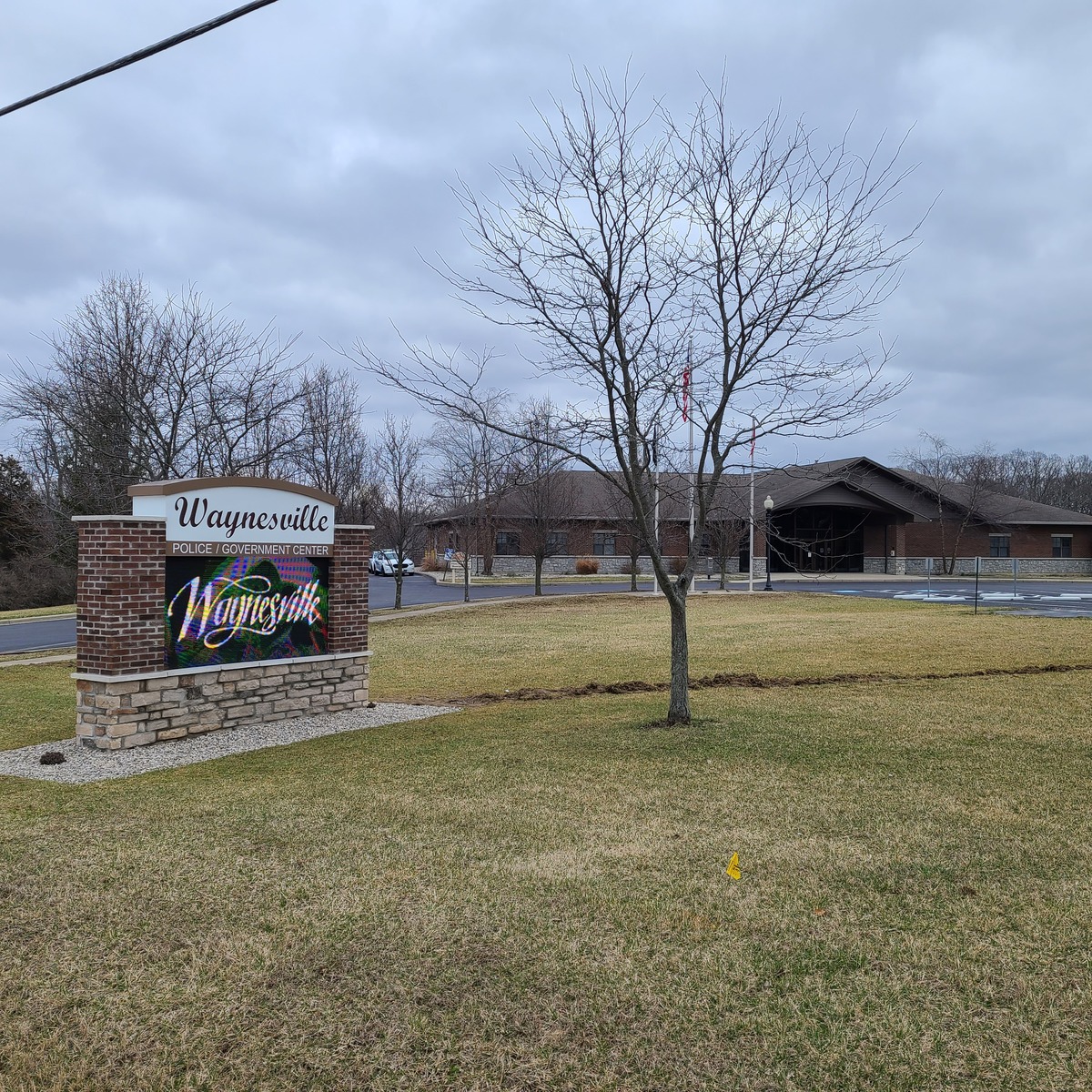 Waynesville, Ohio
History of the Village
Older than the state of Ohio, the village of Waynesville offers a fascinating combination of history and culture as it developed in southwestern Ohio. This "Antiques Capital of the Midwest" and "Home of the Ohio Sauerkraut Festival" is a microcosm of our American heritage with its dreams and accomplishments.
Please join Council on October 2, 2023, at 6:00 PM for a Special Council Meeting to discuss and answer any questions on the upcoming ballot issues for the November 7th election. These ballot issues include a Police Replacement Levy and several proposed changes to the Village's Charter.
Public Alert
Over the past few months, a few vehicles and a trailer have been stolen from the Village of Waynesville. In addition, several cars have been entered, and items were taken. A subsequent investigation determined that all these vehicles were unlocked at the point of entry and vehicle keys were left in them. We believe this is a vehicle theft ring, which has been occurring within several neighboring jurisdictions.
Our investigation has determined that these incidents occurred between the hours of midnight and 4 a.m. We ask anyone with a Ring doorbell camera or similar device to please review them. If you notice anything suspicious or have any evidence pertaining to the thefts, please contact us at the Waynesville Police Department at 513-897-8010. We also strongly encourage everyone to lock their vehicles and homes at night and not leave anything of value in plain sight within your vehicle as this creates an opportunity for theft.
Respectfully submitted,
Chief Copeland
(COLUMBUS, Ohio) — Waynesville is one of 70 projects receiving state grants to address critical water and wastewater infrastructure projects in Ohio communities. In total, 58 counties will receive more than $114 million.
The funding comes from Governor DeWine's Ohio BUILDS (Broadband, Utilities, and Infrastructure for Local Development Success) water infrastructure grant program, administered through the Ohio Department of Development.
Today's award will support Waynesville with the Third Street waterline replacement and repaving project.
"Ohio is the heart of opportunity, and for our state to continue to thrive, we must ensure that more communities have steady access to reliable, clean water," said Governor DeWine. "My administration is committed to supporting as many local communities as possible with water projects that will improve quality of life and give residents more opportunities to live up to their God-given potential."
Today's announcement is the fourth round awarded through the program, which opened in July 2021. In total, more than $360 million has been awarded to 253 critical infrastructure projects through the Ohio BUILDS water infrastructure grant program.
This State DOD grant will be combined with the Ohio Public Works PY36 grant to replace the waterlines and repave Third Street. The two grants combined total $999,243.00 and the entire project will be funded with little to no cost to the residents of Waynesville.
"At Development, we're working to build strong communities so that when people come to our state, we have the infrastructure and amenities to support them," said Lydia Mihalik, director of Development. "We're grateful to the Ohio legislature for additional funding to make these critical investments and help prepare our communities for continued growth."
In total, the program received more than 1,200 grant applications requesting nearly $1.4 billion in funding.
Funds awarded today will help reduce or eliminate the local financial burden associated with critical infrastructure needs such as the construction of new water systems, the replacement of aging water lines, and the installation of new water mains. Grants will also fund projects to prevent sewer system backups and replace failing household sewage treatment systems with new sewers.
This grant helps the Village achieve our goal of replacing all the older waterlines in the Village.
The Ohio BUILDS water infrastructure grants are a continuation of Governor DeWine's H2Ohio initiative, which launched in 2019 to focus on ensuring plentiful, clean, and safe water for communities across the state.
Ohio BUILDS focuses not only on strengthening Ohio's communities through water infrastructure upgrades, but also supports other necessary investments in targeted solutions that impact quality of life such as broadband expansion, brownfield redevelopment, the demolition of blighted buildings, and more.
Additional information on the Ohio BUILDS water infrastructure grant program can be found on the program webpage.
The Ohio Department of Development empowers communities to succeed by investing in Ohio's people, places, and businesses. Learn more about our work at development.ohio.gov.
For program information, contact:
Sarah Wickham
Sarah.Wickham@Development.ohio.gov
For Third Street project information, contact:
Chief G.L. Copeland
Village Manager
gcopeland@waynesville-ohio.org