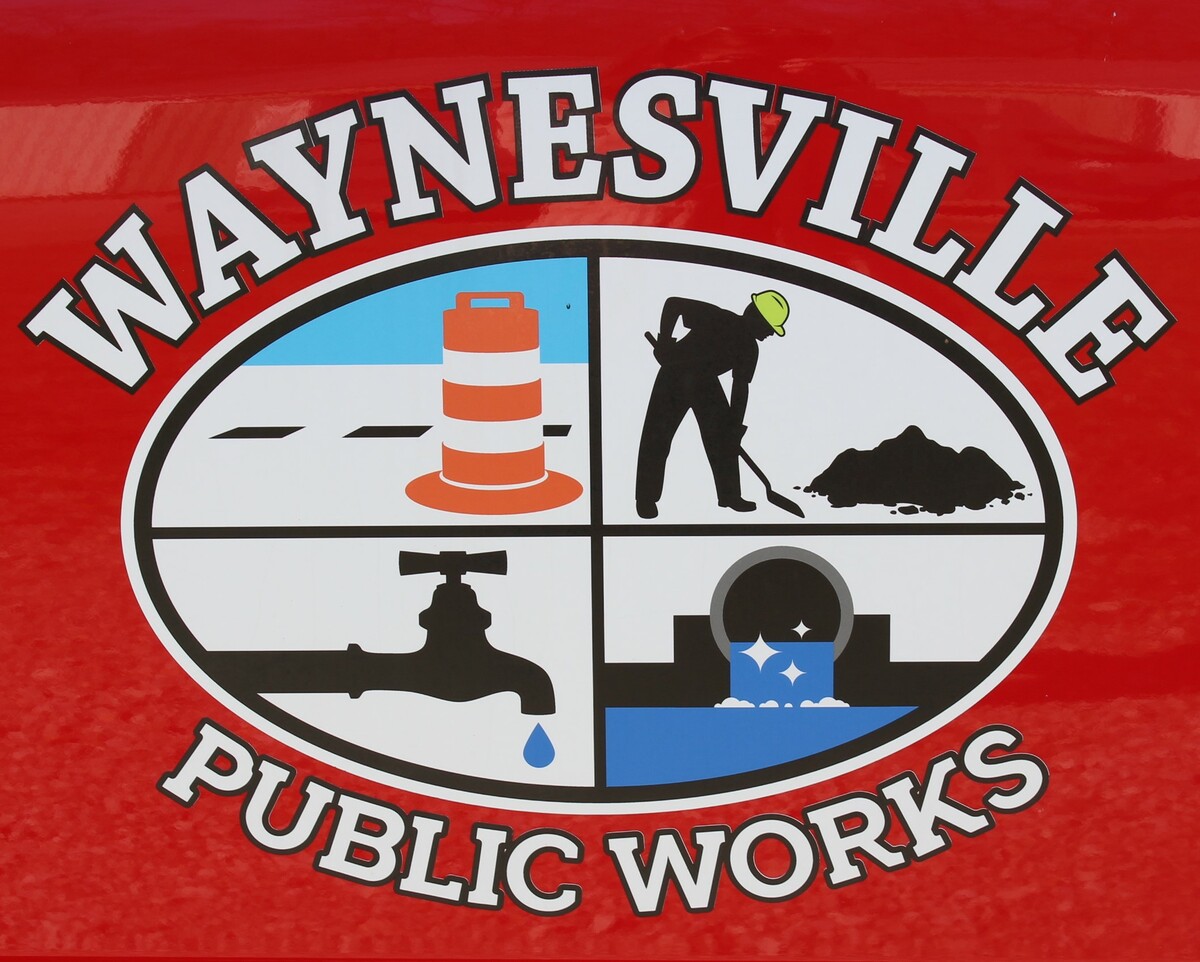 The Streets & Maintenance Department is comprised of two employees (Brian Corn and Greg Craddock) who perform a wide variety of tasks around the Village of Waynesville. Some of those tasks include but are not limited to maintaining street signs, traffic signs, signals and guardrails. They maintain, repair, plow, and salt the village roads. They also mow and maintain the village-owned lands and buildings.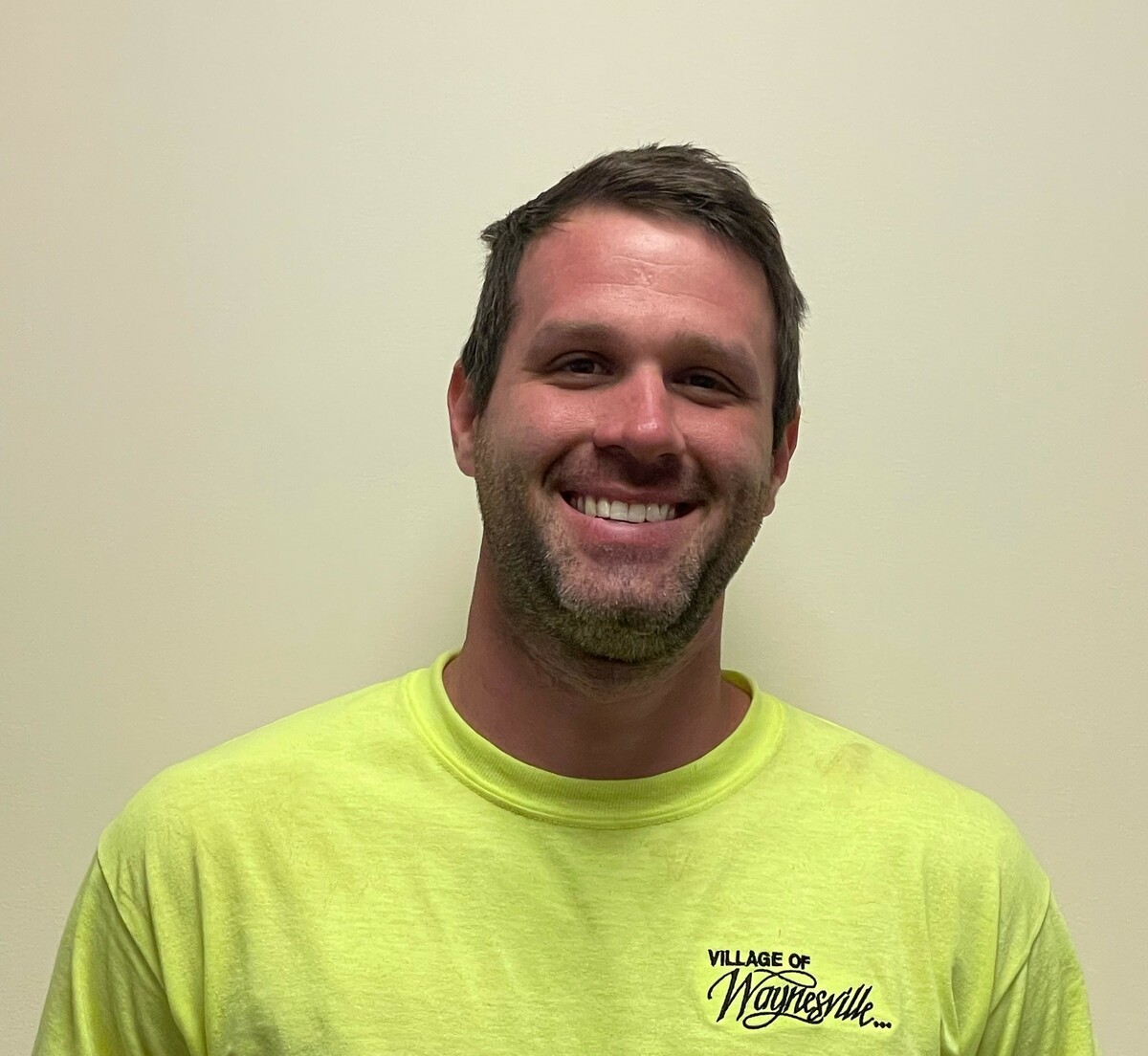 Brian Corn - was hired in November of 2016. After high school, he attended college where he played 2nd base for the college baseball team. Brian loves everything sports related. In his spare time, he can be found watching/playing sports, working out, attending concerts, and watching movies.
Greg Craddock - was hired at the beginning of 2019. After high school, he joined the Marine Corps where he served for 2 years before joining the workforce. He retired from a local telephone company after 30+ years before joining the Village of Waynesville's Streets Department. He is married with three children (2 daughters and 1 son) and four granddaughters. Greg enjoys spending time with his family, watching movies, and attending church.