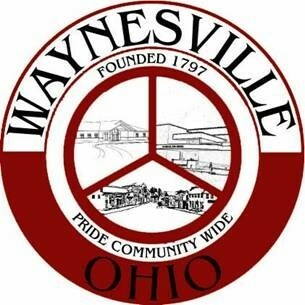 What is a short-term rental?

Basically, a short-term rental is a rental of all or a portion of your home for periods of less than 30 nights. The Village of Waynesville is committed to working with residents to ensure that short-term rental activity respects neighborhood character, preserves housing supply, and complies with the Village's rules. The Zoning Department is responsible for registering eligible hosts and for administering enforcement of the Village's short-term rental regulations, which can be found here.
Application for Short Term Rental
Ordinance regulating Short Term Rentals
---
Please complete the following steps below to apply for a Short Term Rental Permit:
Read over the above legislation for Short Term Rentals to ensure the property qualifies.
Fill out the Application for Short Term Rentals, this application must be renewed yearly no later than December 1st for the following year.
Include the $100 application fee.
The Village of Waynesville administers a 3% lodging excise tax on Short Term Rental lodging.
Taxes are due at the end of each month for the previous month. For example, a short-term rental
host would file taxes collected in the month of October by the 30th of November.
Short Term Rentals Collect and remit the monthly excise taxes to the Village of Waynesville, Tax Commissioner.