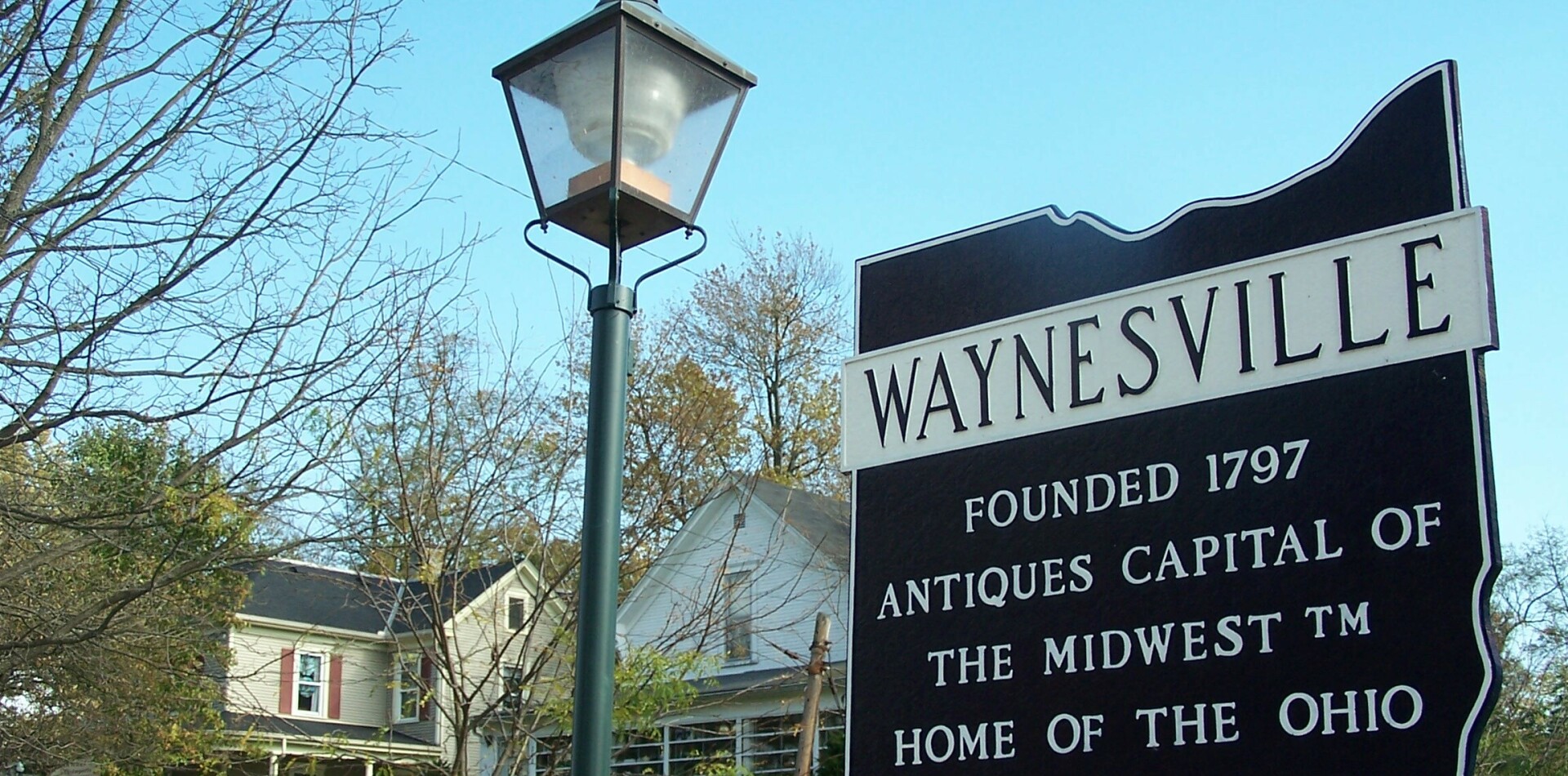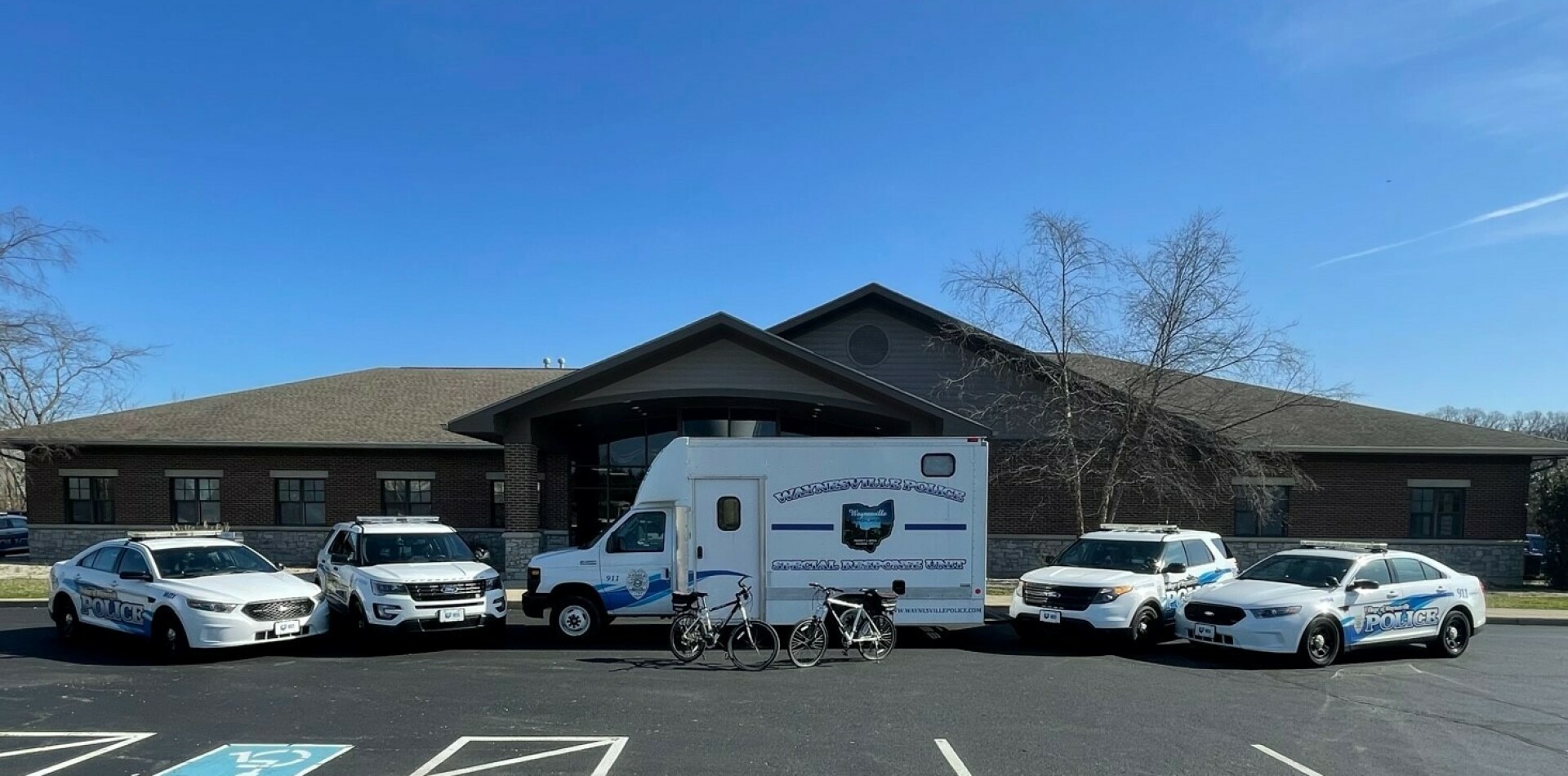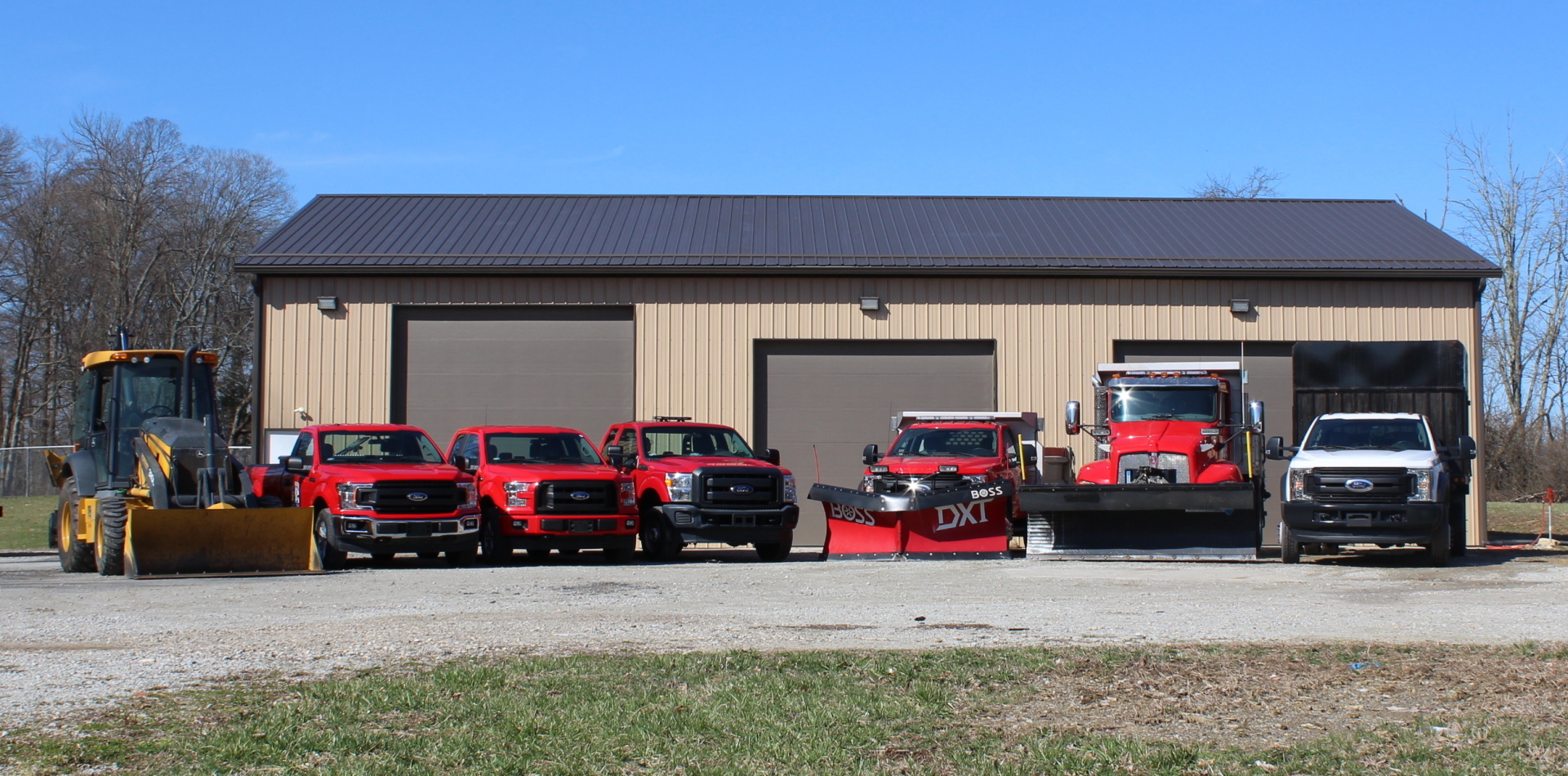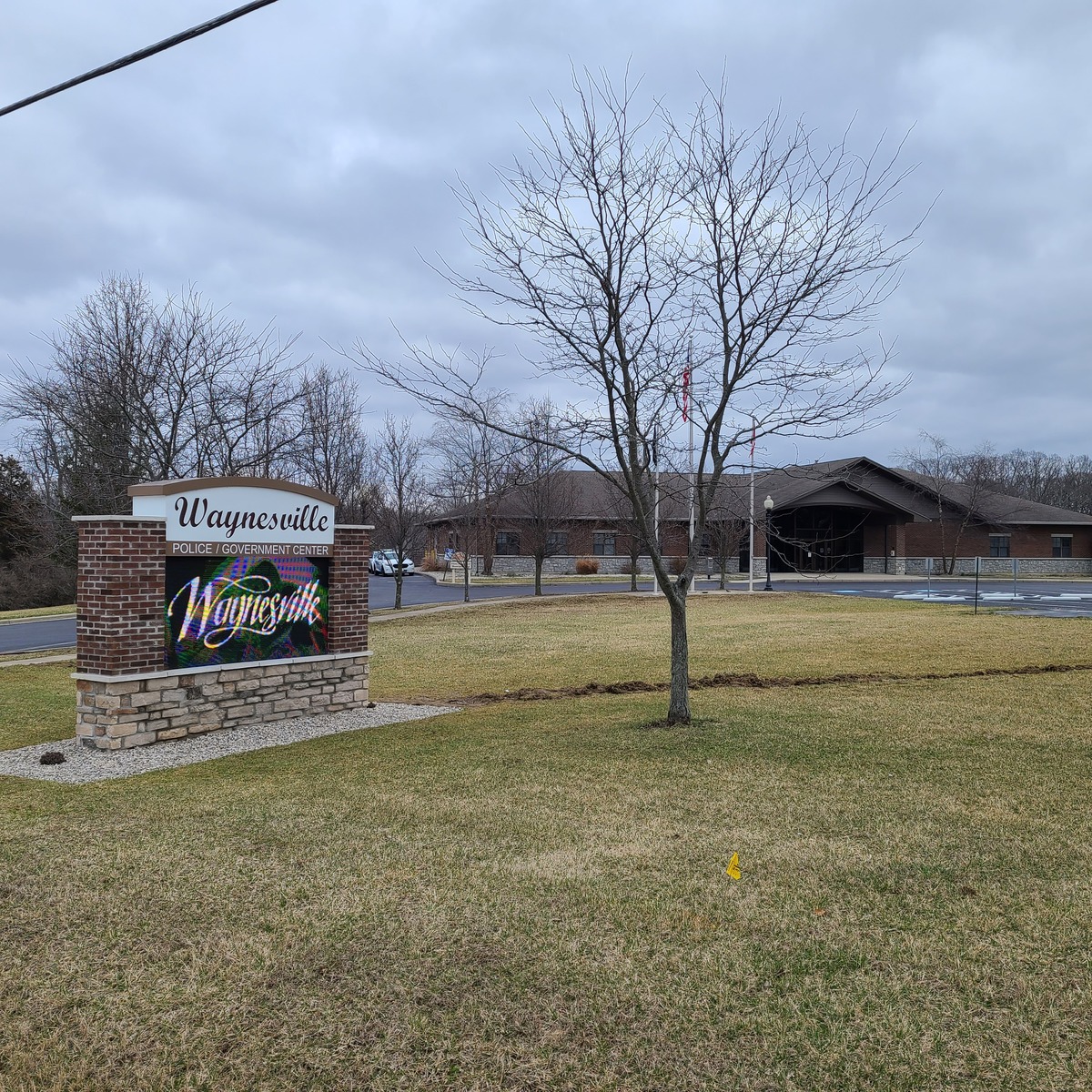 Waynesville, Ohio
History of the Village
Older than the state of Ohio, the village of Waynesville offers a fascinating combination of history and culture as it developed in southwestern Ohio. This "Antiques Capital of the Midwest" and "Home of the Ohio Sauerkraut Festival" is a microcosm of our American heritage with its dreams and accomplishments.
The Council meeting scheduled for July 18th, 2022 has been canceled.
Public Alert Update
The Waynesville Police Department is pleased to report that the culprit in the home invasion and burglary investigation has been apprehended. At 12:11 AM this morning, our suspect entered a home in the Victoria Place neighborhood in Waynesville. The resident of the home heard a noise and went to investigate. After seeing the suspect inside his house, a foot pursuit began. Evan Lee Maynard, age 20, was caught fleeing the scene. The suspect was in possession of stolen items taken from multiple locations. The Waynesville Police Officer took Mr. Maynard into custody and transported him to the Warren County Jail. Mr. Maynard has been charged with several felonies and misdemeanor charges and is currently awaiting arraignment. Police work is a collaborative effort between the police department and the citizens of their community. I want to personally thank the citizens of Waynesville for their assistance and cooperation to bring closure to this case.
Respectfully submitted,
Chief Copeland
Public Alert
The Waynesville Police Department is seeking assistance from the public. This morning between the hours of 2:00 am and 6:00 am, an occupied home on Fourth Street was entered forcibly through a window. Several personal items and prescription medications were taken while the resident was asleep. When the resident woke up and saw the male suspect, she screamed causing the man to exit the house through the front door. A subsequent investigation revealed there were a few other homes where entry was attempted through a window. We did locate items taken from the home on Fourth Street in the rear lot of the public library. We are processing the evidence obtained and looking into the information received. I am respectfully asking everyone to please secure the windows and doors of your homes and vehicles at night. If you have a ring doorbell or camera system at your home, we ask that you please review them to see if you have any information about last night's home invasion that could assist us in our investigation. Please call Chief Copeland or Lt Bledsoe at 513-897-8010 with any information.
Thank you in advance for your assistance and cooperation,
Chief Copeland