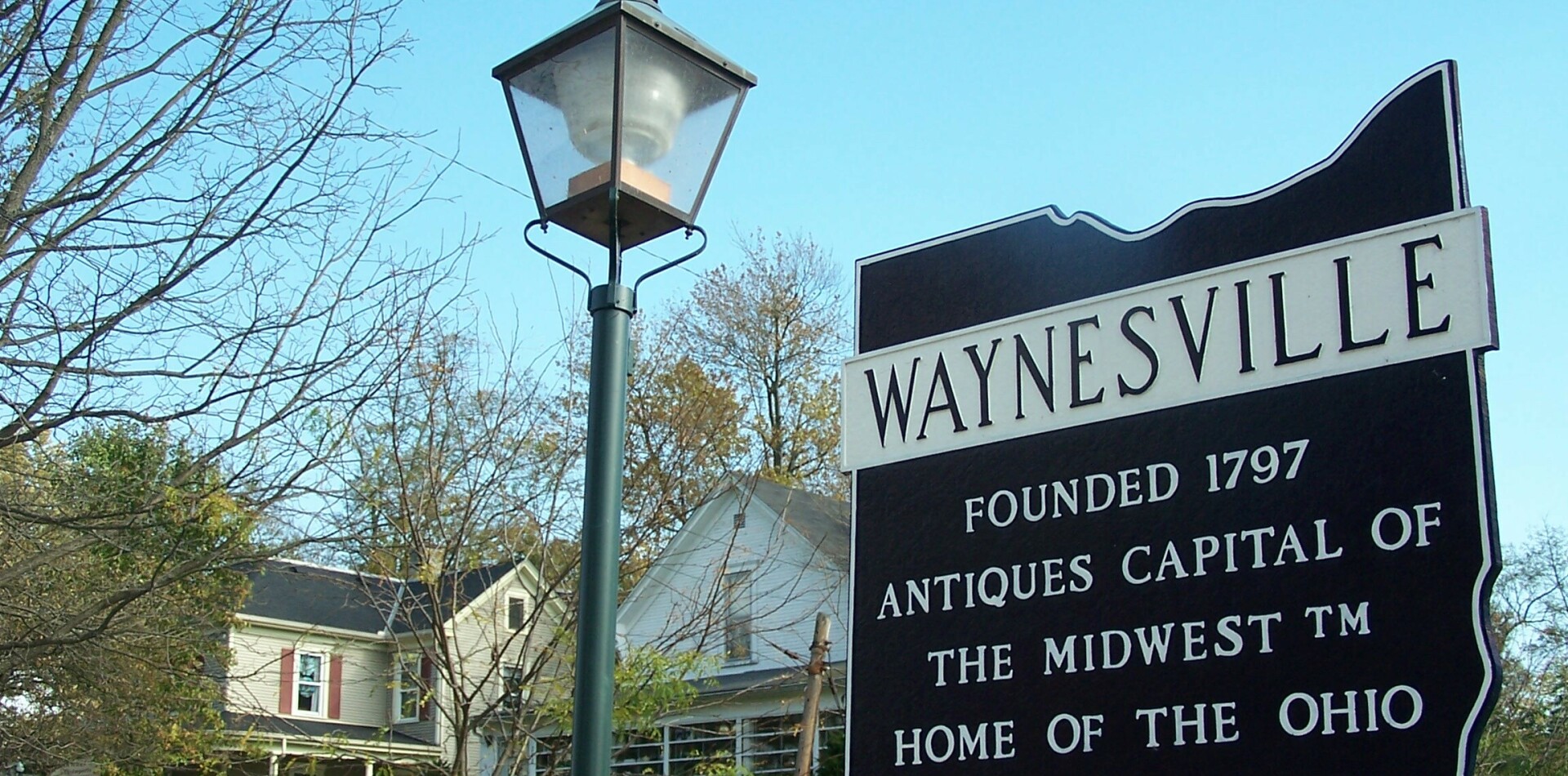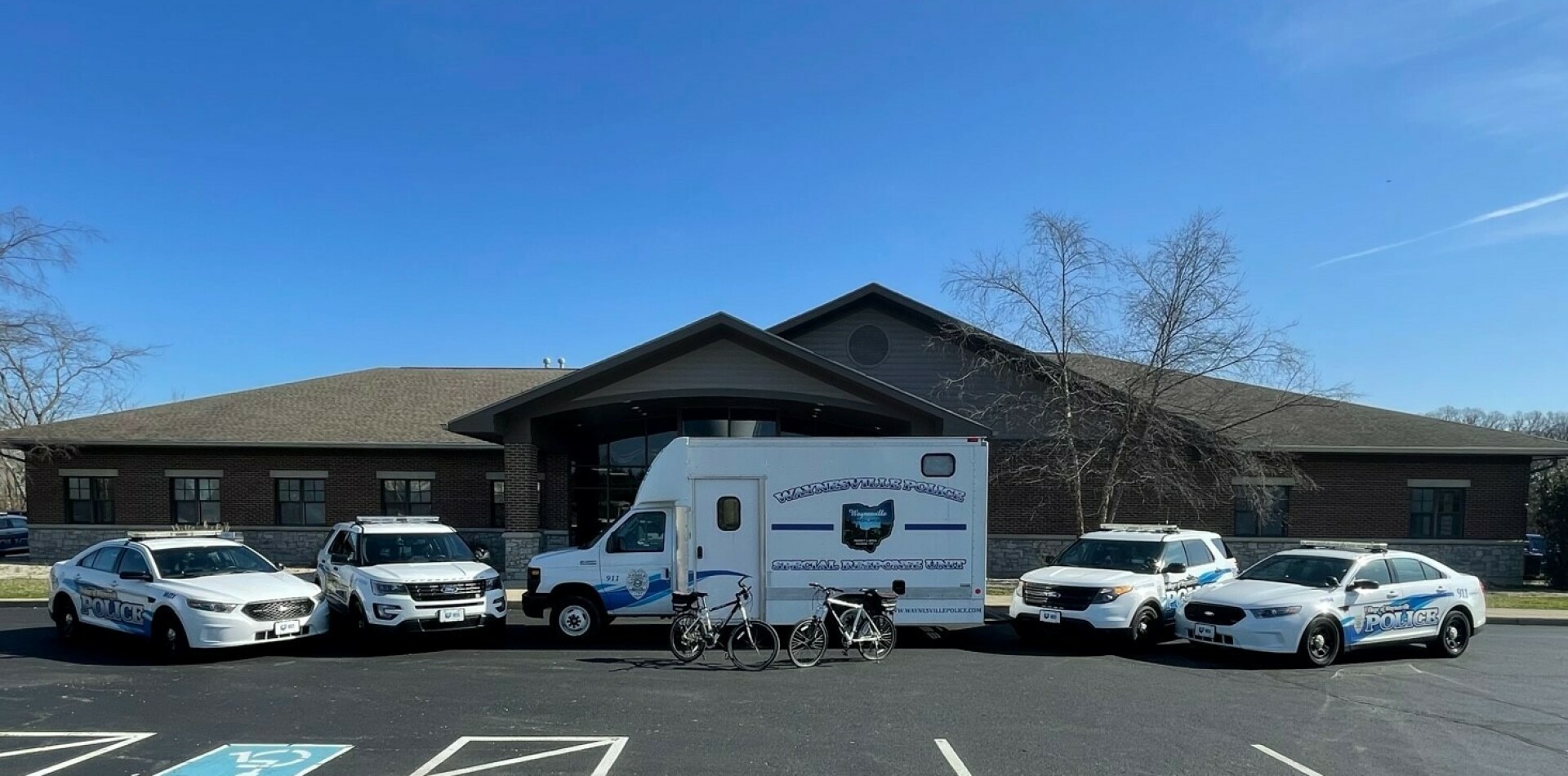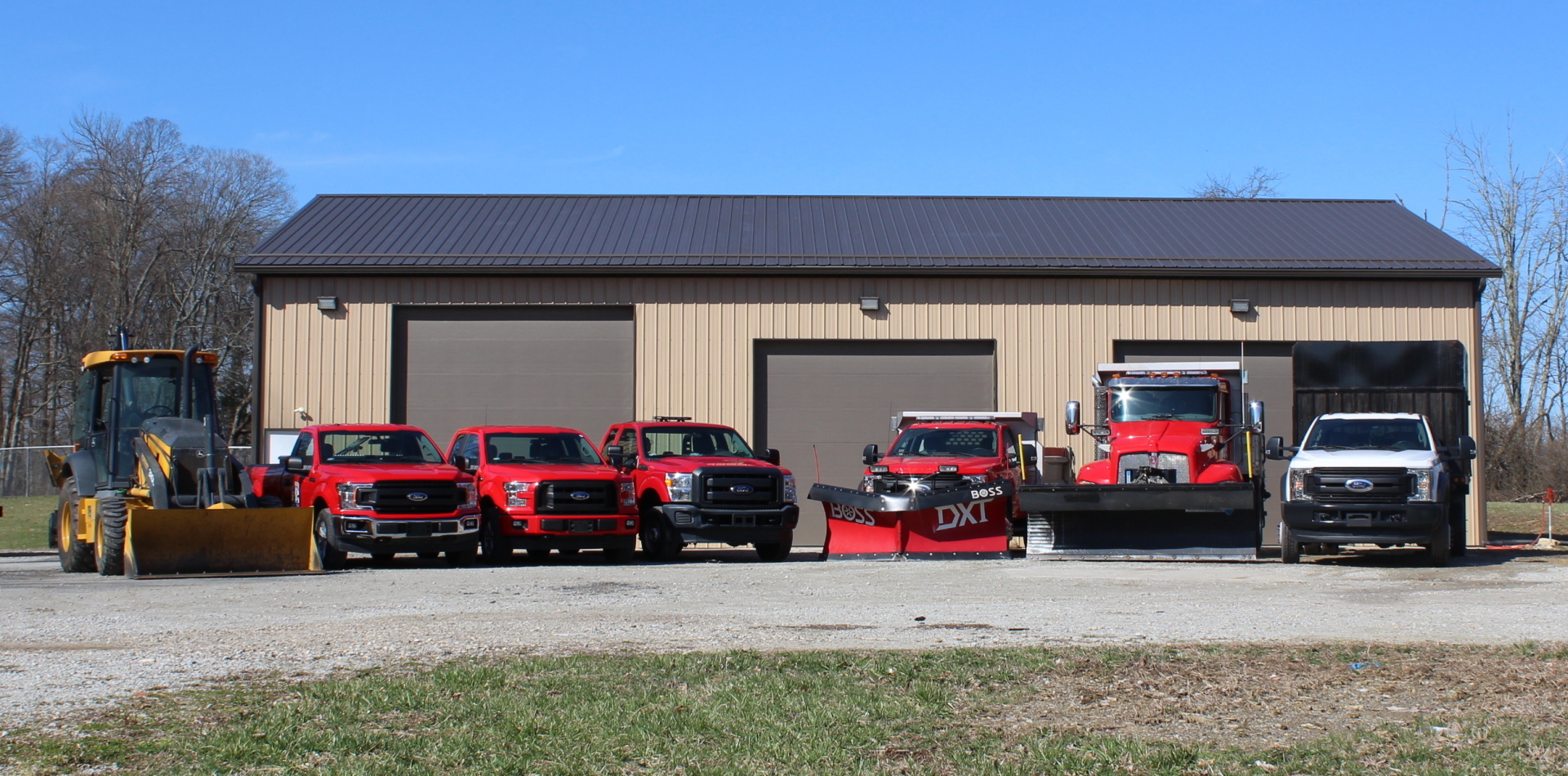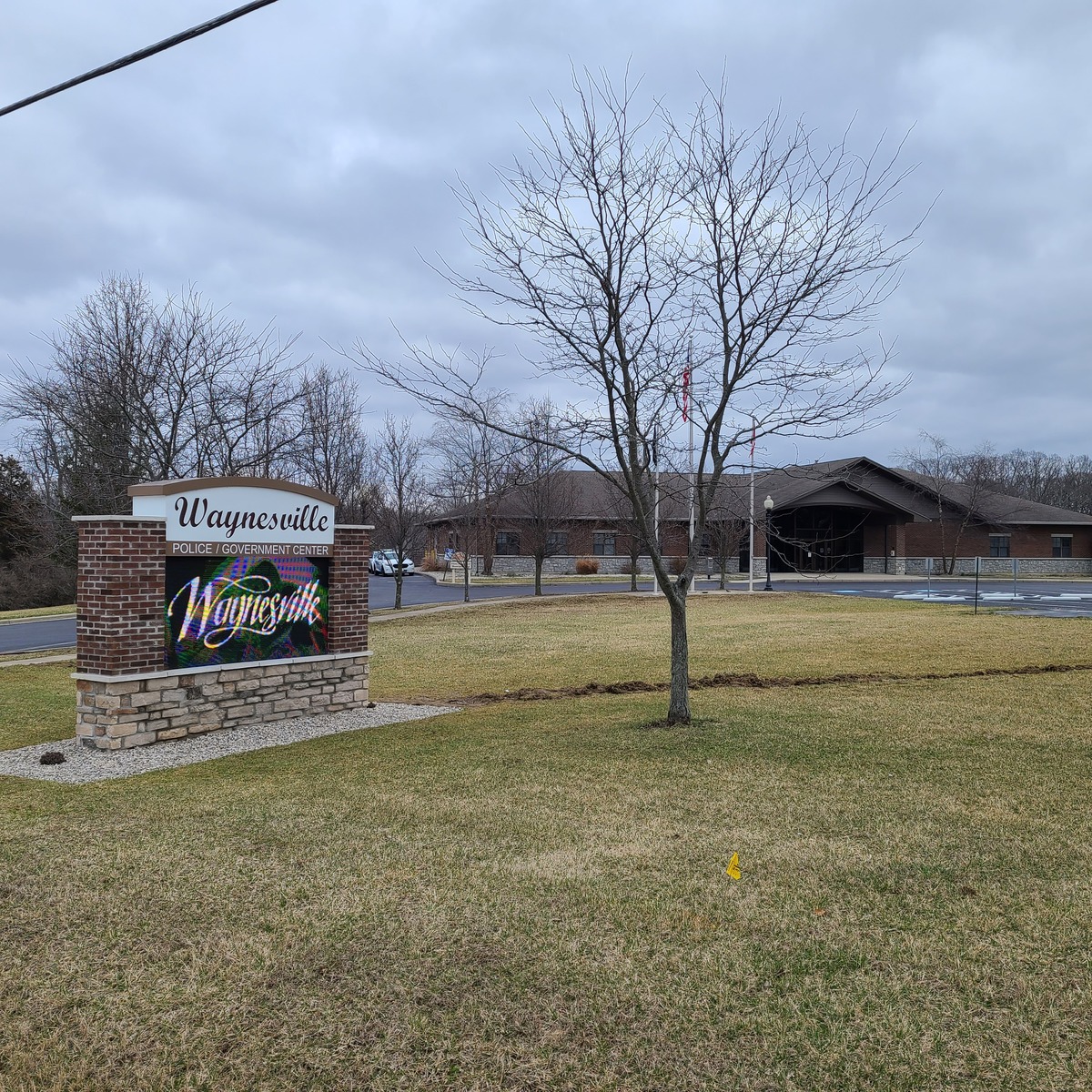 Waynesville, Ohio
History of the Village
Older than the state of Ohio, the village of Waynesville offers a fascinating combination of history and culture as it developed in southwestern Ohio. This "Antiques Capital of the Midwest" and "Home of the Ohio Sauerkraut Festival" is a microcosm of our American heritage with its dreams and accomplishments.
Leaf pickup will begin intermittently on October 17, 2022. Crews will follow the schedule starting October 31, 2022
Click here for a larger map.
The Village of Waynesville has plans for water lines, stormwater, and street resurfacing for Franklin Road and Third Street in the year 2023. 70% will be paid through an Ohio Public Works Grant.